Vehicles & Equipment

Town Directed Auction
Auction
August 3, 2019 at 10:00 am
Property Location
220 South Denver Avenue
Bay Shore, NY 11706
Auction Location
220 South Denver Avenue
Bay Shore, NY 11706
Photo Gallery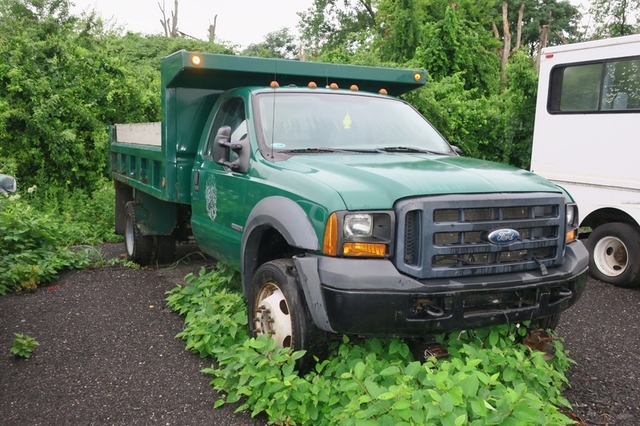 Details
By Order of the Town of Islip
Surplus & Abandoned – Vehicles, Equipment & More
Bay Shore, NY
Preliminary Details:
Commercial Trucks
Dump Trucks
Municipal Maintenance Equipment
Passenger Cars
Luxury Cars
Pickup Trucks
Utility Trucks
Vans
SUVs
RV's
Camping Trailers
Boats
Cargo Trailers
Commercial Lawn Mowers
Plow Blades
Street Sweeper Brushes
Refrigerated Box Truck
1966 International Cupcake Delivery Truck
1976 American LaFrance Fire Truck
Dayton 12.5 Kva Generator
Dayton Welder
And More…
---
Auction Date: Saturday, August 3, 2019  at 10:00 am.
Auction Location:  The Town Facility, 220 South Denver Avenue, Bay Shore, NY 11706.
Inspection/Viewing: Morning of the Auction: 8:00 AM – 10:00 AM.
Terms & Conditions of Sale: A 25% deposit in cash or certified funds will be required at the time of knockdown of bid.  25% Buyer's Premium. Please download the complete Terms and Conditions of Sale.
Have Questions? Get In Touch
You must be logged in to send an Auction Inquiry.

Richard B. Maltz, Auctioneer
David A. Constantino, Auctioneer
Richard B. Maltz, Licensed Real Estate Broker
Phone (516) 349-7022 Fax (516) 349-0105
These assets are being sold on an "AS IS, WHERE IS" basis, and no warranty or representation, either expressed or implied, concerning the property is made by the Seller, Auction Company or any of their Agents.  The information contained herein was derived from sources deemed reliable, but is not guaranteed.  Most of the information provided has been obtained from third party sources and has not been independently verified.  All prospective bidders are urged to conduct their own due diligence prior to participating in the Public Auction Sale.
Bid rigging is illegal and suspected violations will be reported to the Department of Justice for investigation and prosecution.