New Store Inventory

Receiver Ordered Auction
Auction
January 24, 2017 at 1:00 pm
Auction Location
39 Windsor Place
Central Islip, NY 11722
Photo Gallery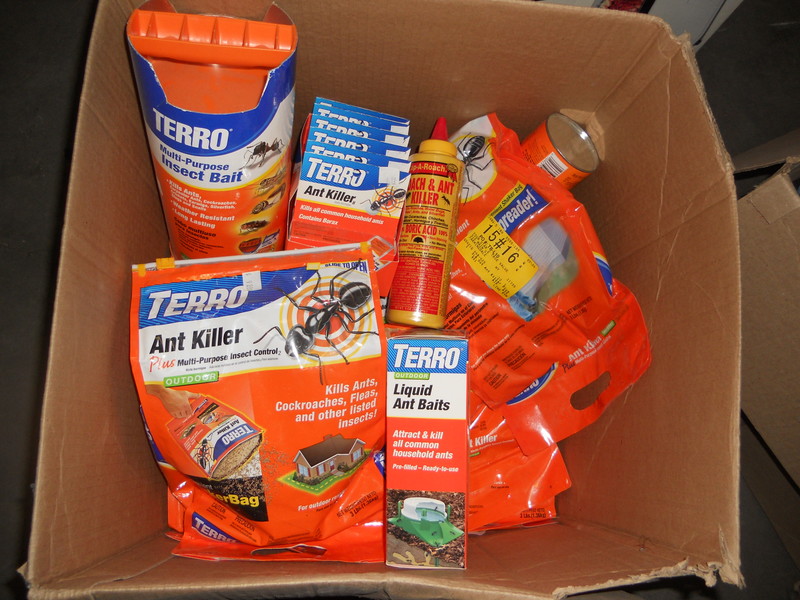 Details
Receiver Ordered Auction
In Re: Ellen Johansen Schuman v. Thomas Schuman · Index No.07464/2015
Hardware/Houseware Inventory
Partial Asset List:
Hardware/Supplies:
Nuts, Bolts, Fasteners, Door Lock Sets & Hardware, Hinges, Brackets, Paint, Paint Accessories, Fire Extinguishers, Adhesives, Caulk, Silicone, Shop Vac Parts, Spray Nozzles, Socket Fittings,Vent Covers, Work Gloves, Insect Killer/Bait, Sand Paper

Houseware:
Vases, Pitchers, Candles/Candle Holders, Dishes, Trays, Baskets, Frames, Jars, Faux Flowers and Planters, Scented Oils, Tea Pots, Scales, Cutlery, Drain Boards, Table Cloths, Brushes

Holiday Decorations:
Outdoor/Indoor Decorations, Gift Wrapping, Cards, Ornaments, Boxes, Garland, Lighting

Electrical & Plumbing:
Brass Fittings, Wiring, PVC, Filters, Light Bulbs, Shower Heads, Faucets, A/V Cables, Fuses, Electrical Boxes

Toys & Games:
Figurines, Water Toys, Board Games, Lawn Games, Dog Toys, Toy Cars, Coloring Books, Stuffed Animals, Pillows

Outdoor:
Solar Lights, Candles, Pest Control, Bird Baths, Sprinklers/Sprinkler Heads, Lanterns, Yard Decoration, Path Lighting, Garden/Planting Supplies

Furniture & Ceramics:
Large Quantitiy of Assorted High-End Furniture Displays, Shelving, End Tables

Miscellaneous:
Sandals, Hand Bags, Beach Bags, Hats, Lighters, Flags, Baskets, Variety Items, Sandals, Slippers and more
---
Inspection: Morning of the Auction from 9:00 am – 10:15 am & 12:30 pm – 1:00 pm.
Auction Date: Tuesday, January 24, 2017 at 1:00 pm.
Auction Location: Office of the Auctioneer, 39 Windsor Place, Central Islip, NY 11722.  Free on-site parking for arrivals by 10:15am.
Terms & Conditions of Sale: A 25% deposit in cash or certified funds will be required at the time of knockdown of bid.  All purchases subject to a 15% buyer's premium.
Vincent J. Messina, Jr., Receiver
Have Questions? Get In Touch
You must be logged in to send an Auction Inquiry.

Richard B. Maltz, Auctioneer
David A. Constantino, Auctioneer
Richard B. Maltz, Licensed Real Estate Broker
Phone (516) 349-7022 Fax (516) 349-0105
The Receiver, Attorneys for the Receiver and the Auctioneer do not guarantee the accuracy of any of the descriptions or any other information pertaining to the sale of these assets. All prospective bidders are urged to conduct their own due diligence prior to participating in the Public Auction Sale.