New Refrigerator & Range

Bankruptcy Sale
Auction
August 1, 2016 at 12:00 am
Photo Gallery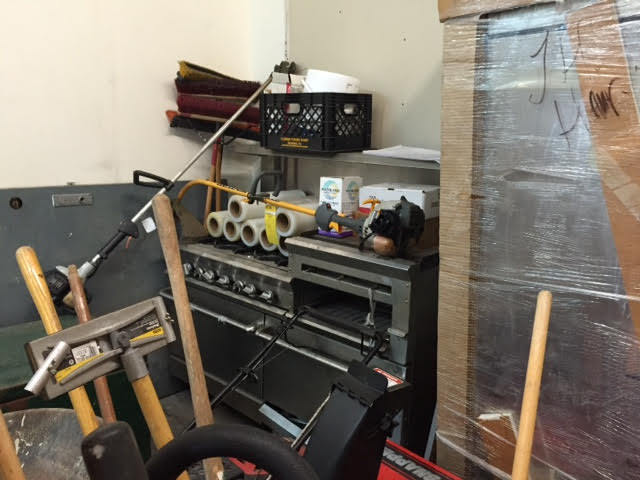 Details
Bankruptcy Sale – United States Bankruptcy Court Southern District of New York
In Re: NARCO FREEDOM, INC. – Case # 16-10123-SMB
New Commercial Refrigerator & Range
Seeking Offers for Immediate Sale
Details:
True Brand Commercial Refrigerator & Imperial Brand Range
Refrigerator is Appx 79″ x 55″
60″ Range – 6 Burners & Large Gridle
Range Model # IR-6-RG24
Call to View and/or Submit an Offer – Dave Constantino at 516-349-7022 x 204
---
Have Questions? Get In Touch
You must be logged in to send an Auction Inquiry.

Alan Nisselson, Chapter 7 Trustee
Windels Marx Lane & Mittendorf, LLP, Attorneys for the Chapter 7 Trustee
Richard B. Maltz, Auctioneer
David A. Constantino, Auctioneer
Richard B. Maltz, Licensed Real Estate Broker
Phone (516) 349-7022 Fax (516) 349-0105
These assets are being sold on an "AS IS, WHERE IS" basis, and no warranty or representation, either expressed or implied, concerning the property is made by the Trustee, Auction Company or any of their Agents.  The information contained herein was derived from sources deemed reliable, but is not guaranteed.  Most of the information provided has been obtained from third party sources and has not been independently verified.  All prospective bidders are urged to conduct their own due diligence prior to submitting an offer.