39 Late Model Taxis

Bankruptcy Auction
Auction
January 23, 2018 at 1:00 pm
Auction Location
39 Windsor Place
Central Islip, NY 11722
Photo Gallery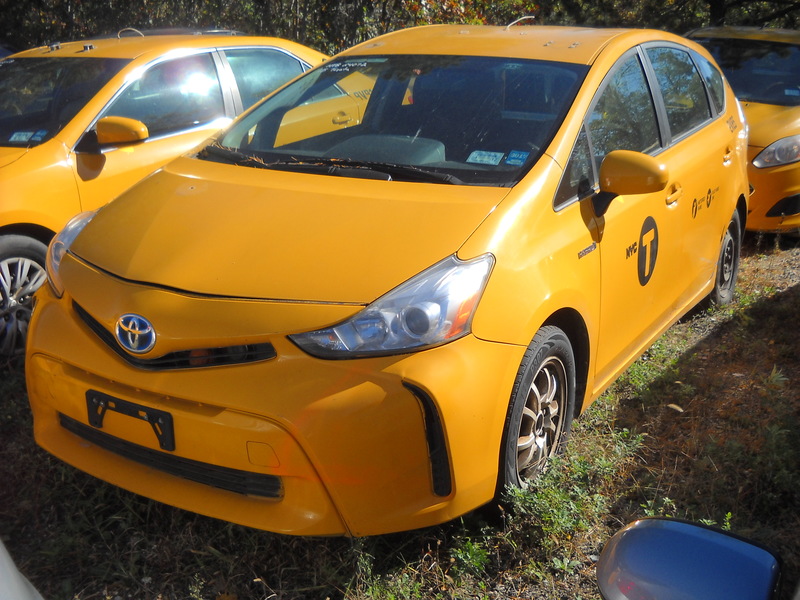 Details
Bankruptcy Auction – United States Bankruptcy Court Eastern District of New York
In Re: Hypnotic Taxi, LLC, et al. – Case # 15-43300 (CEC) – Jointly Administered
39 YELLOW TAXICABS
Gasoline/Hybrid Vehicles
 2015: Toyota: (1) Prius;
2014: Toyota: (13) Prius;
2013: Ford: (9) C-Max; Toyota: (2) Camry, (2) Prius;
2012: Ford: (3) Escape; Toyota: (4) Camry, (5) Sienna WAV (Wheelchair Accessible) Vans.
---
Inspection: Morning of the Auction from 9:00 am – 11:00 am & 12:30 pm – 1:00 pm.
Auction Date: Tuesday, January 23, 2018 at 1:00 pm.
Auction Location: Office of the Auctioneer, 39 Windsor Place, Central Islip, NY 11722.  Free on-site parking.
Deposit: A 25% minimum deposit in cash or certified funds is required on knockdown of bid.  All funds must be made payable to Maltz Auctions, Inc.
   No One Under 18 Years of Age Permitted on Premises
Have Questions? Get In Touch
You must be logged in to send an Auction Inquiry.

Gregory Messer, Chapter 7 Trustee
LaMonica Herbst & Maniscalco, LLP, Attorneys for the Chapter 7 Trustee
Richard B. Maltz, Auctioneer
David A. Constantino, Auctioneer
Richard B. Maltz, Licensed Real Estate Broker
Phone (516) 349-7022 Fax (516) 349-0105