25,000 Perfumes/Colognes

Bank Ordered Auction
Auction
December 10, 2015 at 12:00 pm
Auction Location
39 Windsor Place
Central Islip, NY 11722
Photo Gallery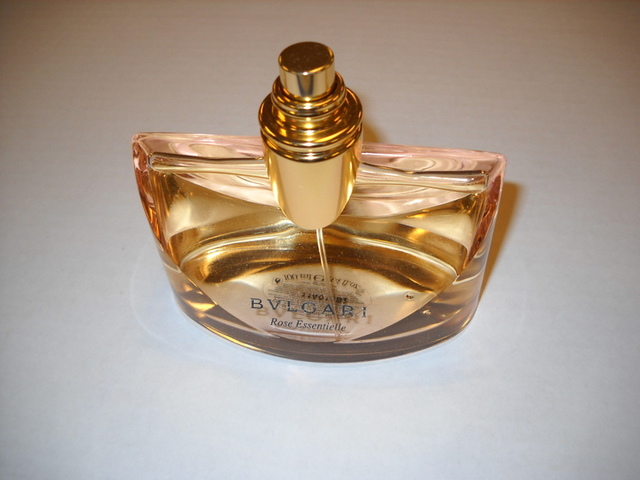 Details
Bank Ordered Auction
25,000+ High-End Perfumes & Colognes
 Perfumes, Colognes, Eau de Toilette and More…
Partial List of Brands in Original Packaging:
Antonio Banderas
Armani
Benetton
Beyonce
Britney Spears
Burberry
Bvlgari
Calvin Klein
Carline Herrera
Cartier
Cerruti
Celine Dion
Chopard
Christian Dior
Clinique
Curve
DKNY
Dolce & Gabanna
Ed Hardy
Elizabeth Arden
Elizabeth Taylor
Estee Lauder
Eternity
Euphoria
Fred Hayman
Giorgio Armani
Givenchy
Gucci
Hugo Boss
Issey Miyake
Jen Paul Gaultier
Jessica Simpson
Jimmy Choo
Jil Sander
Juicy Couture
Kenneth Cole
LaCoste
Lancome
Lanvin
Marc Jacob
Michael Jordan
Nicki Minaj
Paris Hilton
Perry Ellis
PS (Paul Sabastian)
Ralph Lauren / Polo
Rihanna
Roberto Cavalli
Rocawear
Royal Copenhagen
Tommy Hilfiger
Usher
Vera Wang
And More…
Also: Sealed-Air New Air I.B. Express Inflatable Cushioning System, Copier, Platform Scales and More…
---
Auction Date & Time:  Thursday, December 10th at 12:00 noon.
Inspection: Thursday, December 10th from 9:00 am – 12:00 noon.
Auction Location:  Auctioneer's Gallery, 39 Windsor Place, Central Islip, NY 11722.
Terms & Conditions of Sale: 25% Deposit in Cash or Certified Funds Due at Knockdown of Bid.  10% Buyer's Premium.  Absentee Bidding Available.
Have Questions? Get In Touch
You must be logged in to send an Auction Inquiry.

David R. Maltz, Auctioneer DCA# 762794
Richard B. Maltz, Auctioneer
David A. Constantino, Auctioneer
Richard B. Maltz, Licensed Real Estate Broker
Phone (516) 349-7022 Fax (516) 349-0105
These assets are being sold on an "AS IS, WHERE IS" basis, and no warranty or representation, either expressed or implied, concerning the property is made by the Seller, Auction Company or any of their Agents.  The information contained herein was derived from sources deemed reliable but is not guaranteed.  Most of the information provided has been obtained from third-party sources and has not been independently verified.  All prospective bidders are urged to conduct their own due diligence prior to participating in the Public Auction Sale.  Maltz Auctions, Inc., d/b/a Maltz Auctions is exclusively acting as the marketing agent