45 VEHICLES

Security Agreement Sale
Auction
June 9, 2020 at 10:30 am
Registration begins:

June 9, 2020 at 9:00 am
Photo Gallery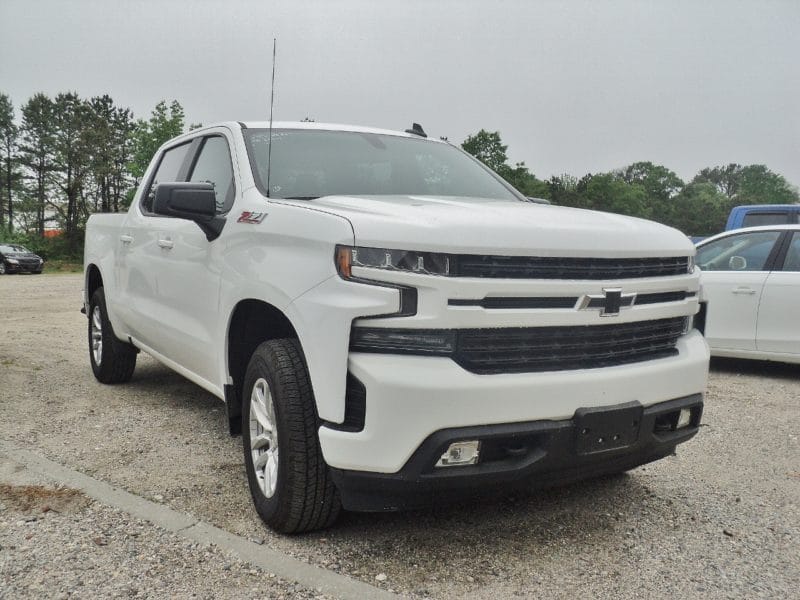 Details
Security Agreement, NYS Tax Seized & Consignment Auction
Statewide Auto Auction, Inc.
39 Windsor Place, Central Islip, NY 11722

45 Vehicles in the 6/9/2020 Auction
ONLINE-ONLY BIDDING  – CLICK HERE FOR ONLINE BIDDING
Bidding is available by computer or download of the Maltz Auctions App on the App Store or Google play 
  Pre-Registration Required to Bid.  You Must send in signed Terms and Conditions of Sale, signed Online Bidding Form and a deposit to be approved for bidding.  Acceptable forms of deposit are cashier's check, postal money order, and wire transfer (funds must be received at least 24 hours prior to the scheduled end time of the auction or you may not be approved to bid prior to the conclusion of the auction).  Your buying power will be 4x the amount of your deposit.  For example, if you send $1,000 you will be approved for up to $4,000 in bidding.  All unspent deposits will be processed for a refund within 48 hours following the conclusion of the auction and returned.
2020:    Chevy Silverado;
2019:    Hyundai Tucson; Jeep Grand Cherokee;
2018:    (2) Honda CRV; Jeep: Grand Cherokee, Wrangler; Nissan Altima; Ram 1500;
2017:    Dodge Charger; Ford F250;
2016:    Jayco Eagle 317RLOK Travel Trailer; Nissan Altima; Subaru Forester;
2015:    BMW: 535Xi, X6; Hyundai Sonata;
2014:    BMW: 535Xi, 640Xi, (2) Ford Escape; (2) Honda CRV;
2013:    Audi A4; BMW X6; Lexus ES350;
2012:    Jeep Grand Cherokee; Ram 1500;
2011:    Ford E350; Infiniti QX56;
2010:    Jayco Jay Feather Travel Trailer; Volkswagen CC;
2009:    Cadillac SRX;
2008:    BMW X5; Ford E250;
2006:    Ford: E250, F250;
2004:    Mercedes Benz CLK500; Nissan Armada;
2003:    Infiniti G35;
2002:    Chevy Box Truck;
1987:    Pontiac Trans Am;
1975:    Datsun 280Z and others.
Featured Autos:
20120 Chevy Silverado
5,345 Miles
2019 Jeep Grand Cherokee
12,306 Miles
2019 Hyundai Tucson
8, 029 Miles
2018 Ram 1500
18,469 Miles
2018 Jeep Wrangler
16,200 Miles
Featured Recreational Vehicles
2016 Jayco Eagle 317RLOK Travel Trailer
2010 Jayco Jay Feather Travel Trailer
---
Inspection: Appointments are required, no walk-ins permitted on premises. To Schedule an appointment, Please Click Here. Facial Masks & Social Distancing will be Strictly Enforced.  Times Slots are Available on a "First-Come, First-Served" Basis.
Auction Date: Online Bidding will open Friday, June 5, 2020 at 1:00 pm and scheduled for the first lot to close on Tuesday, June 9, 2020 at 10:30 am.  There will be a two minute period between the scheduled closing of each lot.
Auction Location: Online-Only Bidding – Download the Maltz Auctions Mobile Bidding App!
Deposit: A 25% minimum deposit via cash, postal money order or cashier's check as outlined in the above instructions. All funds must be made payable to David R. Maltz & Co., Inc.
   No One Under 18 Years of Age Permitted on Premises
Documents
You must be logged in to view Documents.
Have Questions? Get In Touch
You must be logged in to send an Auction Inquiry.

Richard B. Maltz, Auctioneer
David A. Constantino, Auctioneer
Richard B. Maltz, Licensed Real Estate Broker
Phone (516) 349-7022 Fax (516) 349-0105
These assets are being sold on an "AS IS, WHERE IS" basis, and no warranty or representation, either expressed or implied, concerning the property is made by the Seller, Auction Company or any of their Agents.  The information contained herein was derived from sources deemed reliable, but is not guaranteed.  Most of the information provided has been obtained from third party sources and has not been independently verified.  All prospective bidders are urged to conduct their own due diligence prior to participating in the Public Auction Sale. Bid rigging is illegal and suspected violations will be reported to the Department of Justice for investigation and prosecution.